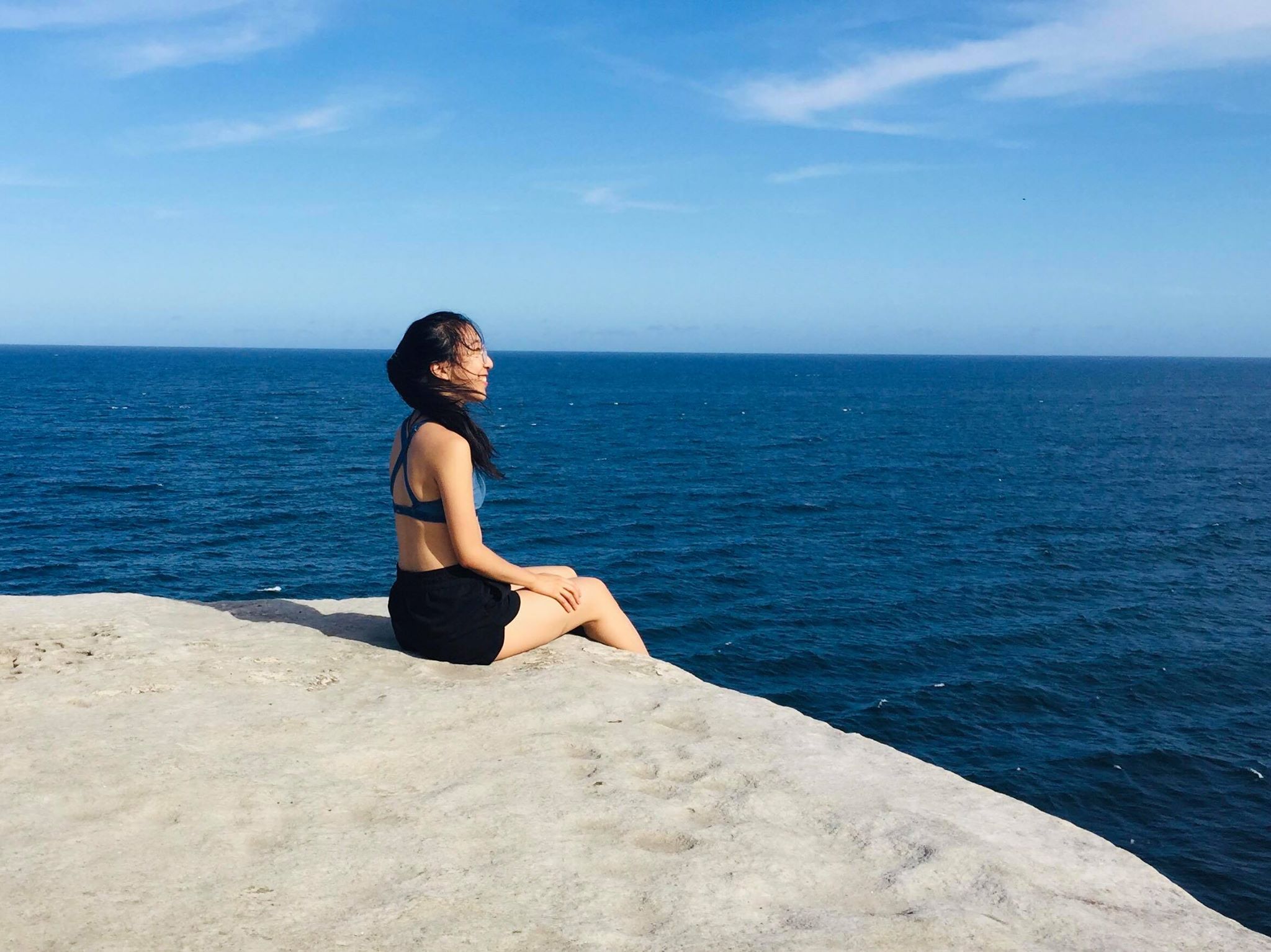 Hello stranger! Welcome to my website :)
I am a machine learning PhD student in Torr Vision Group at University of Oxford. My supervisor is Professor Philip Torr. Prior to this, I acquired my Bachelor Degree in Engineering in Australian National University. My Honours research advisors are Professor Richard Hartley and Dr. Basura Fernando.
To learn more about me, you can checkout my list of publications on Google Scholar, or download my CV.